Guaranteed performance on-time every time
SEAPOL Singapore is a leading "Sea Transportation" and "Logistics" provider in the South East Asia, Middle East and Indian Sub Continent by providing every customer with specific solutions catering to their individual requirements.
Established in Singapore in the year 2017, SEAPOL Singapore is engaged in "Ocean Freight Support" to leading manufacturers and promoters of Dry bulk commodities & Mineral cargoes, the company has been formed from the background of vast experience in shipping logistics.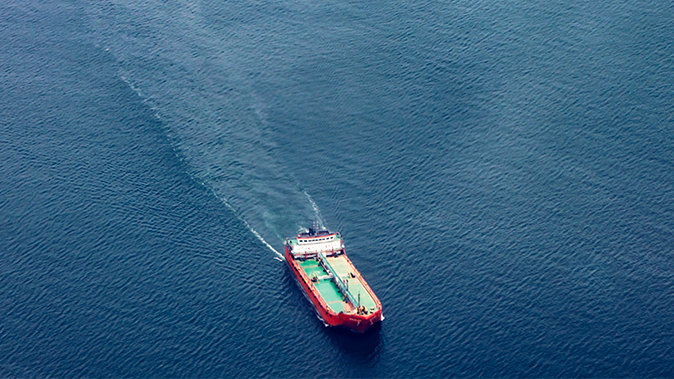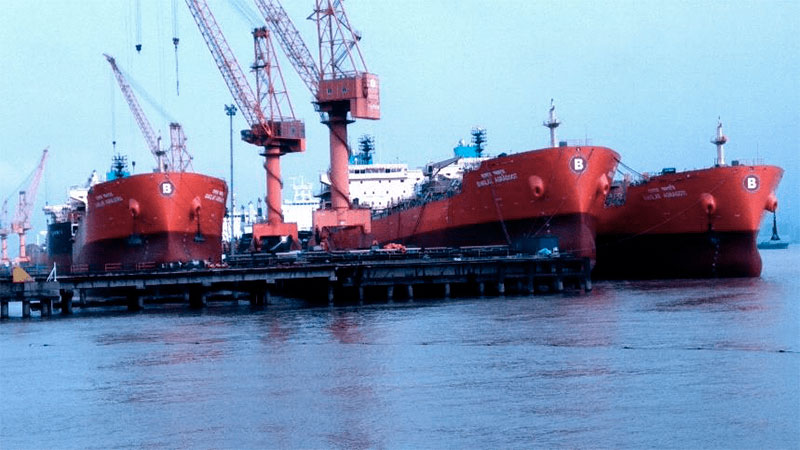 Our Stakeholders' Relationship is Our Priority
Exemplary relations are a vital aspect of prosperous businesses. Seapol Singapore takes pride in valuing our relationships with bunker traders, ship owners, charterers and agents.
We are a proud member of,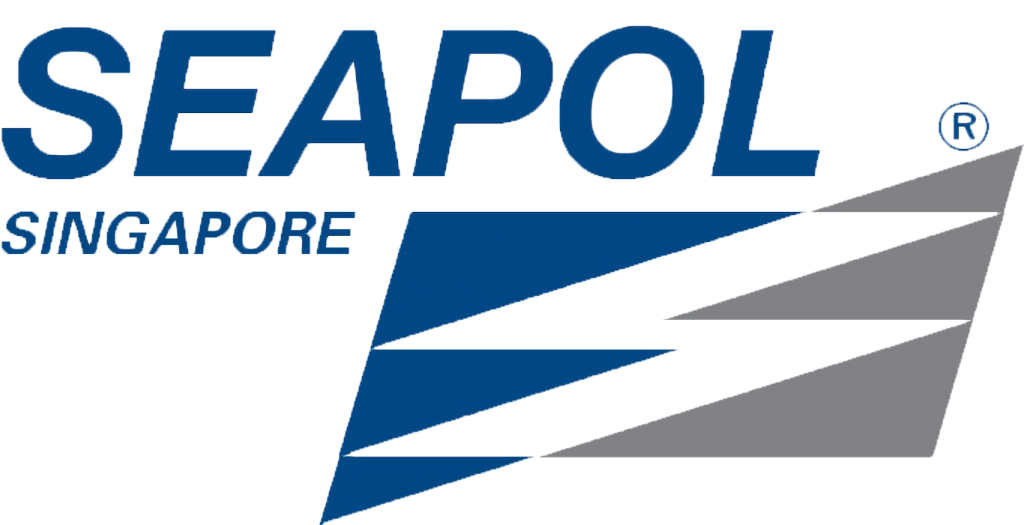 SEAPOL Singapore Pte. Ltd.
91 Bencoolen Street,
#06-07, Sunshine Plaza(Office Tower)
Singapore - 189652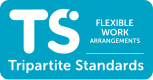 As one of the pledge signer of the Tripartite Alliance for Fair and Progressive Employment Practices (TAFEP), SEAPOL Singapore is aligned with the Flexible Work Arrangements Tripartite Standards, jointly developed by the Ministry of Manpower (MOM), National Trades Union Congress (NTUC) and Singapore National Employers Federation (SNEF), to provide better employment opportunities and a progressive employer.
© Copyright 2021. All rights reserved by Seapol Singapore Pte. Ltd.